Chiropractor in Harrisburg
In January 2020, we opened our Harrisburg location to better serve those in the community. Since that time, we've been here for patients, helping them achieve and maintain optimal health.
We enjoy seeing patients of all ages and walks of life and providing relief care, as well as wellness care.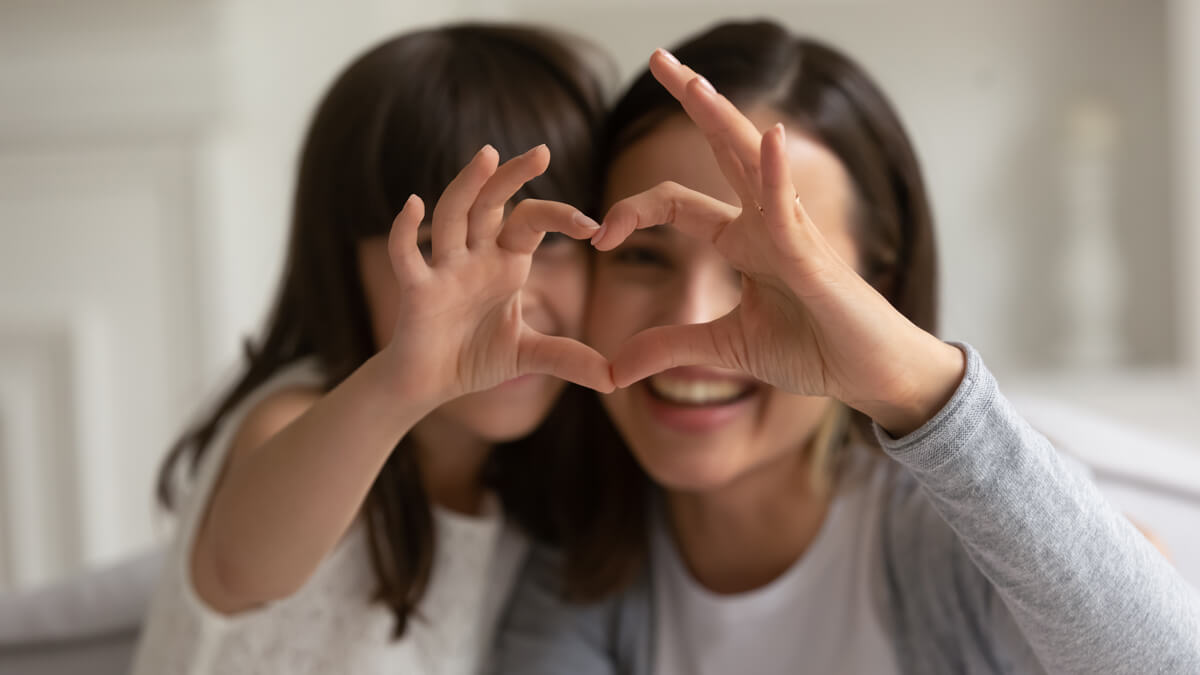 Easy-to-Access Care
One of the reasons we chose this location is because it's very accessible and easy to get to. The office is situated on Highway 49, behind Wells Fargo. This site makes it convenient for patients to stop by for an appointment either before or after work.
MEET THE DOCTORS »

An Array of Services to Help You Heal
We offer a wide range of services in a contemporary and open setting. We also feature privacy walls, so patients can get the private personal care they want.
We tailor care to each patient's unique needs and goals, incorporating safe, effective chiropractic adjustments along with a variety of therapeutic modalities to address soft tissue issues that may be contributing to their pain or other symptoms.
Our full range of services includes:
We recommend therapies that will help you achieve your personal health goals—not everyone receives every therapy. However, every patient will be given rehab exercises to augment their healing. We offer a very low-tech approach, making it simple for you to do the stretches and exercises at home or even at work, with no need to purchase any gadgets or download any apps.
Get to Know Our Doctors
Dr. Ryan and Dr. Jake are kind and caring chiropractors, who see patients of all ages. They take the time to get to know you and provide customized care to help you achieve the best possible results. If we do an exam and X-rays and don't think you're in the right place, we'll let you know and refer you to the right place. We always have our patients' best interest in mind.
Schedule Today
Contact us today to book your first appointment for personalized chiropractic care in Harrisburg.
CONTACT US »

Chiropractor Harrisburg NC | (704) 784-1711