Meet Dr. Kou Lee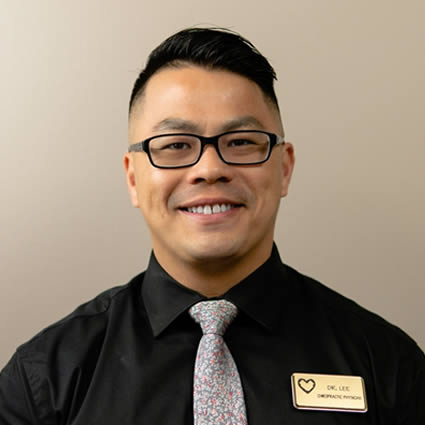 Originally from Stockton, California, Dr. Lee graduated from Bunker Hill High School in Claremont, North Carolina in 2005.
Education
Dr. Lee earned the following:
Outside the practice, Dr. Lee enjoys spending time with his beautiful girlfriend, who is a R.N at CMC. He has two cute puppies, Caesar (Sharpei) and Titus (English bulldog).
Dr. Lee also enjoys working out, trail biking, hiking, and encouraging others to live a healthy lifestyle. He loves everything BBQ in his free time.
EXPLORE OUR SERVICES »


Dr. Kou Lee | (980) 745-1711