Meet Dr. Timothy Love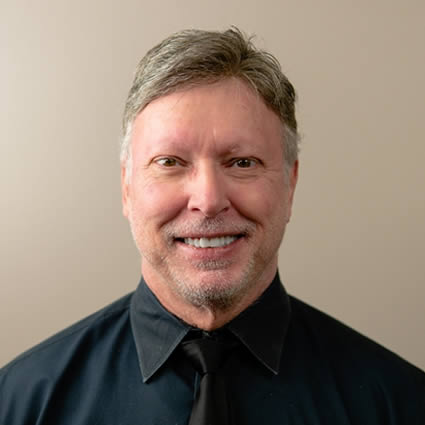 Dr. Love is delighted to serve the community where he grew up. Born in Cabarrus County in North Carolina, he graduated from Concord High School in 1975.
Education & Associations
Dr. Love earned the following;
Bachelor of Music Education, East Carolina University (1980)
Associate Degree in Science, University of North Carolina at Charlotte (1986)
Bachelor of Science in Psychology, Palmer College of Chiropractic (1989)
Doctor of Chiropractic, Palmer College of Chiropractic (1989)
Acupuncture certification (1986)
Dr. Love is a member of the North Carolina Chiropractic Association and American Chiropractic Association. He was voted Best Chiropractor for five years in a row by the Independent Tribune readers.
He is married to Annette, and together they have four children-Phillip, Jessica, Anthony and Rebecca. Dr. Love and his family attend the First Assembly of God. They are active in choir, drama, and child care.
EXPLORE OUR SERVICES »


Dr. Timothy Love | (704) 784-1711